Praise For Big Magic Coaching...
ELLEN SMOAK
CEO, THE SOCIETY OF WOMEN ENTREPRENEURS, TEDx SPEAKER
Stephanie's insight, creativity, and years of experience scaling businesses has contributed to my growth of The Austin Society of Women Entrepreneurs 400% this year. Her ideas for scaling and driving revenue in my business have been profound. Stephanie is a grounded supermom who is aligned, aware, and captivating.
KYSON KANE
FOUNDER & CEO
LEVEL 7 LABS
Stephanie has provided one of the single biggest impacts to my business this year - both in strategy and staffing. She has a way of seeing the hinderances in your business and finding the EASIEST way to overcome those barriers without breaking the bank...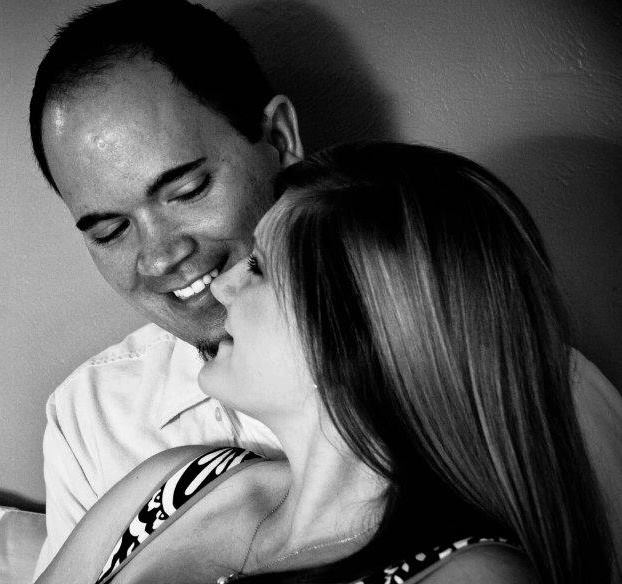 I Can Do Twice As Much...
MATT FIELDS
FOUNDER & CEO, TRUFIT MARKETING
Stephanie is one of the greatest teachers of business combined with optimism that I've ever experienced in my life. I have learned how to take my hourly "job" and turn it into CEO of several businesses. I've worked with Stephanie for 5 years and my prosperity increases every year.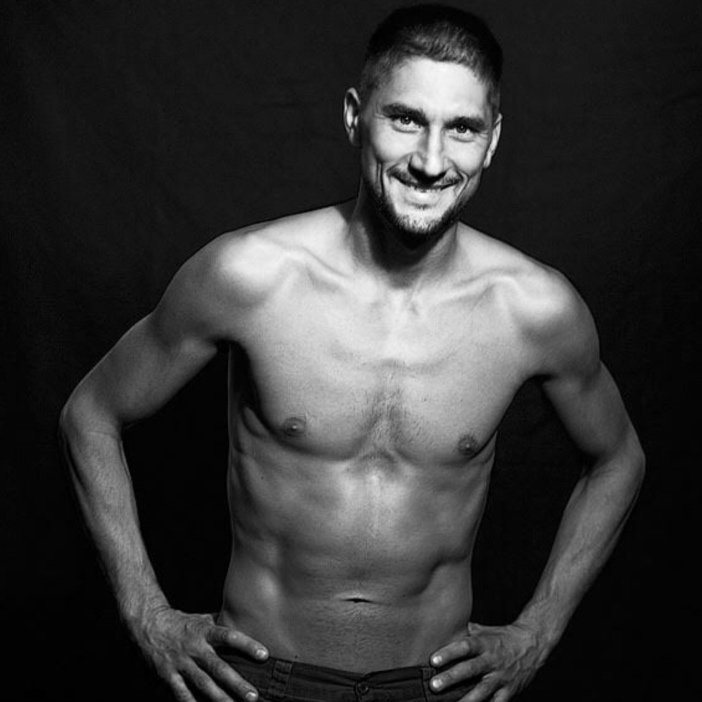 Multiple Streams of Income…
BEL CARPENTER
FOUNDER, WHITE HORSE YOGA
ARTIST, BELCARPENTER.COM
Stephanie has a unique way of integrating spiritual and business coaching so that I'm motivated to increase my clientele, revenue, and streams of income through my drive to make the world a better place. I've more than doubled my income in just a few months of coaching with Stephanie and by the beginning of next year I will have tripled my revenue streams.
DR. NICOLA SISO
FOUNDER, ASPEN TALKS HEALTH
Through weaving together my deepest passion with my qualifications in the marketings and medical fields, Stephanie has found a way to bring measurably more income from my work through simple, easy tweaks to my business that leave me with more free time to help my clients experience real results. One call with Stephanie completely changed the course of my business, and we've been working together beautifully for months now!
OWNER
YOGIRAVEN.COM, SILKSYOGA.COM
Stephanie is very insightful, motivational and purposeful with her coaching. She is courageous enough to speak the hard truths. Anyone that works with her will surely increase their prosperity and abundance!
Weaves the golden threads...
FOUNDER & CEO
ASPEN REAL LIFE
Stephanie is a master at highlighting the golden threads of your current business and helping you weave them into something more beautiful and functional than you imagined. She has a unique superpower to step 30,000 feet above your business to see the high-level when you get caught in the weeds. Her eye for design, branding, and scaling my business to greater depths have been revolutionary.
She Shed Light On The Parts I Didn't See…
OWNER
THE MUSTARD SEED BOUTIQUE
Stephanie sheds lights on parts of my business that I didn't see before. She helps me believe in myself, my worth and my business so much more then I knew I could believe! One conversation with her will completely alter the course of your life. I highly recommend her.
JACQUELINE RUPPERT
OWNER, JACKIE RUPPERT MARKETING
Stephanie came into my life when I was needing it the most. Starting out and trying to find where you can apply your passion is stressful and intimidating, but here is Stephanie and the support you have only ever dreamed of. Stephanie is one of the most sincere and full of life women I have ever met. She's passionate and you can't help but get fired up about your own goals when you hear her speak.